In a world of adverse messages...
Your home should be a haven. A place where you can set your mind on things above. 
Shop Now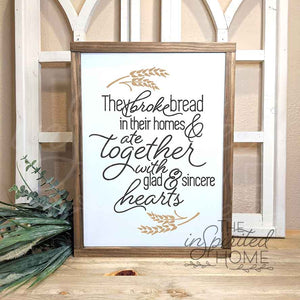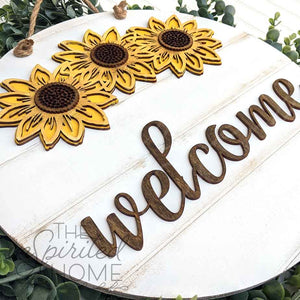 Our Prayer For You
We pray and hope for that every piece you receive from us accomplishes more than decorating your home.   That you will be encouraged, inspired, and enlivened within the walls of your home to give God the glory!
Shop Now
Your home can be...
A reflection of God's light for others to see; and shine the love of God that dwells in your heart. 
learn more about us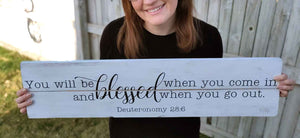 Shop The InSpirited Home's Collections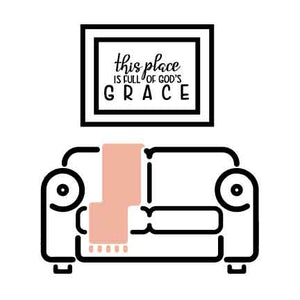 How it works
1.) Order your favorite piece
2.) We'll hand-make it & ship directly to you
3.) It comes ready to hang so you can enjoy encouragement daily 
SHOP NOW
Shop our Seasonal Home Decor Items
All designs offered by The Inspirited Home are protected by copyright and federal law, and any unauthorized use or copying without permission from The Inspirited Home is expressly prohibited.